Peer Health Mentors
Program supports student wellness on academic journey
The STM Peer Health Mentors will be sponsoring group activities and on-line events
Find out about the program
Sometimes it just takes a friendly voice and some encouragement to get you through a rough patch. And it always helps to be among welcoming friends and take in a fun group activity.
Thanks to the Peer Health Mentor Program, St. Thomas More College students now have seven friendly, willing and able volunteers to help their fellow students. Varneet, Alayna, Azwa, Paula, Emily, Jessy and Brittany are the STM Peer Health Mentors for 2021-2022. 
The program is providing students one more resource in their toolbox to help them navigate university life. It will be sponsoring group activities and on-line events.
Michael MacLean, of STM Campus Ministry, oversees the program.
"STM Peer Health Mentors recognize the importance of health in mind, body and spirit and are willing to reach out and engage other university students to build a greater awareness of the value of student well-being," said MacLean. "We want students to feel safe and supported. Peer Health Mentors contribute to the holistic care of fellow students and support them in achieving a sense of belonging in the university community."
Students can reach out to the STM Peer Health Mentor program by emailing peerhealth@stmcollege.ca or finding them on Instagram at stmpeerhealth. 
Anyone with questions about the program is invited to email Michael MacLean at mmaclean@stmcollege.ca.   
Get to know the Peer Health Mentors: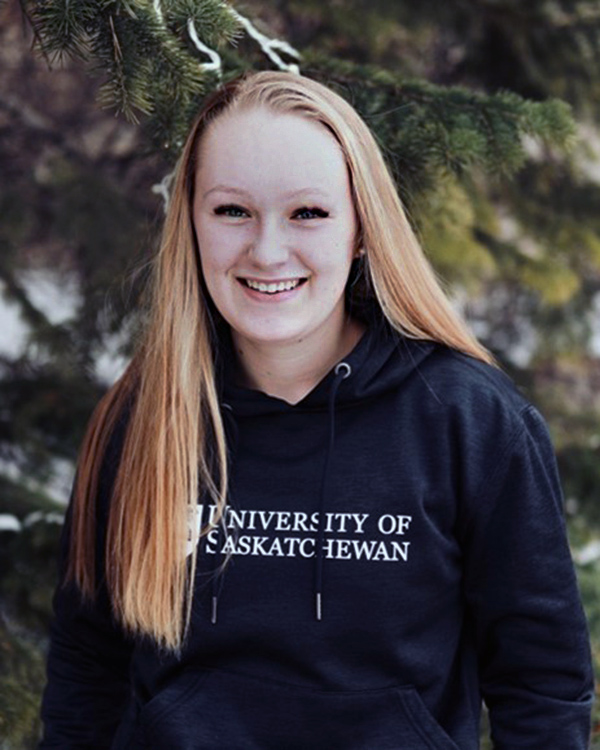 Hey everyone! My name is Alayna Jones and this is my third year of being a peer health mentor for STM! I'm in my third year of Physiology and Pharmacology. If you see me around come say hi and I'd love to meet you!
---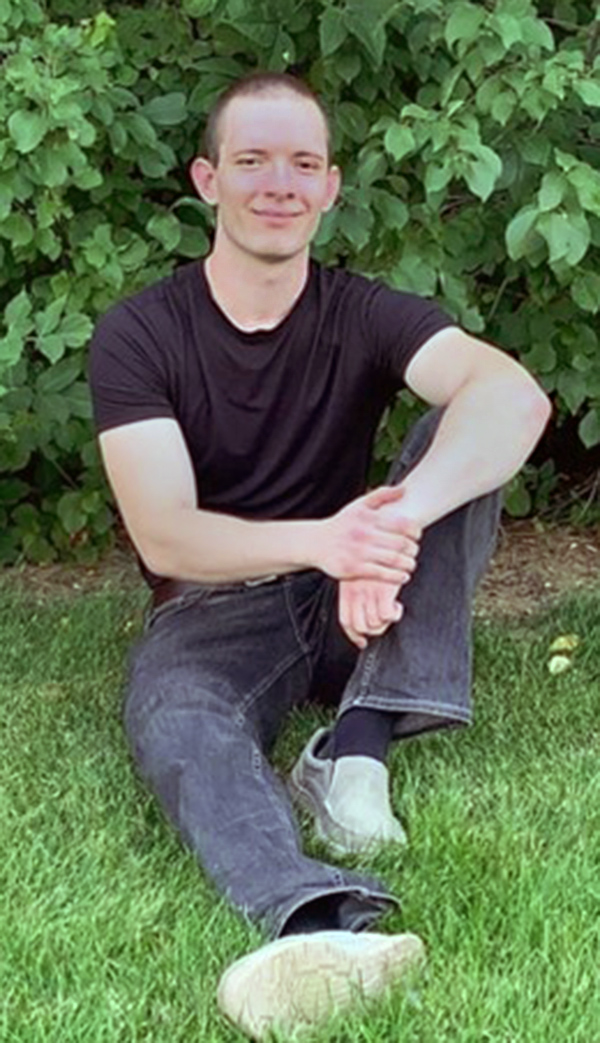 Hello everyone! I'm Alexander, and I'm in the fourth year of my Political Studies program with a minor in Religion and Culture. I'm passionate about healthy living and believe the health of the body, mind, and spirit are all equally important and should be nurtured as part of personal growth. I look forward to using my own experience to help other students, especially students who are still adjusting to university life. In my free time I enjoy spending time in nature, playing piano, and lifting weights.
---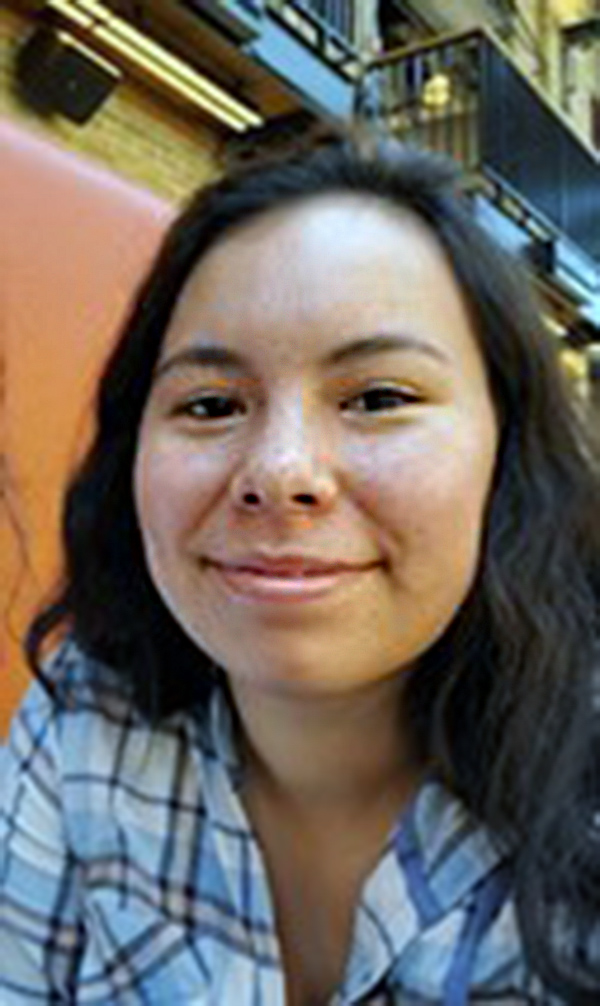 Hello St. Thomas More community, I am Ashley Howe, a fourth year Psychology student. I am excited to join the STM Peer Health Mentors and look forward to meeting you all. I wanted to be a part of Peer Health because I felt it was the best way to give back to this community that has given me so much support over the years. Through my experiences at the university, I feel I have gained valuable insights and strategies for navigating school life. I hope to share my knowledge to help those who may be struggling with balancing all the stress of school. As well I look forward to helping build a community that all feel welcomed to and can feel they belong. I look forward to this upcoming year.
---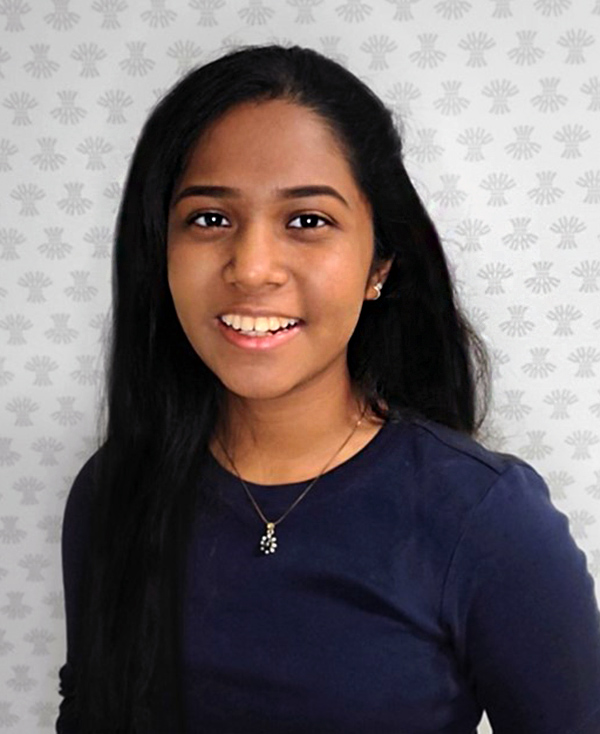 My name is Azwa and I am in my fourth year of Political Studies. This is my second year of being a Peer Health Mentor. I have been passionate in advocating for mental health ever since I facilitated workshops at national and provincial conferences on mental health. In my free time, I like to do art, to read/write, and martial arts.
---
Hello! My name is Rowan, and I am a third year Nutrition student -- although this is my fifth year of university overall! This is my first year as a Peer Health Mentor. I have a lot of passions when it comes to health (such as spreading awareness for resources and services that exist on campus and promoting accessibility in general) and I am excited the share them with everyone this year! Outside of academics, I am a long-time member of Girl Guides of Canada and an Irish dancer.
---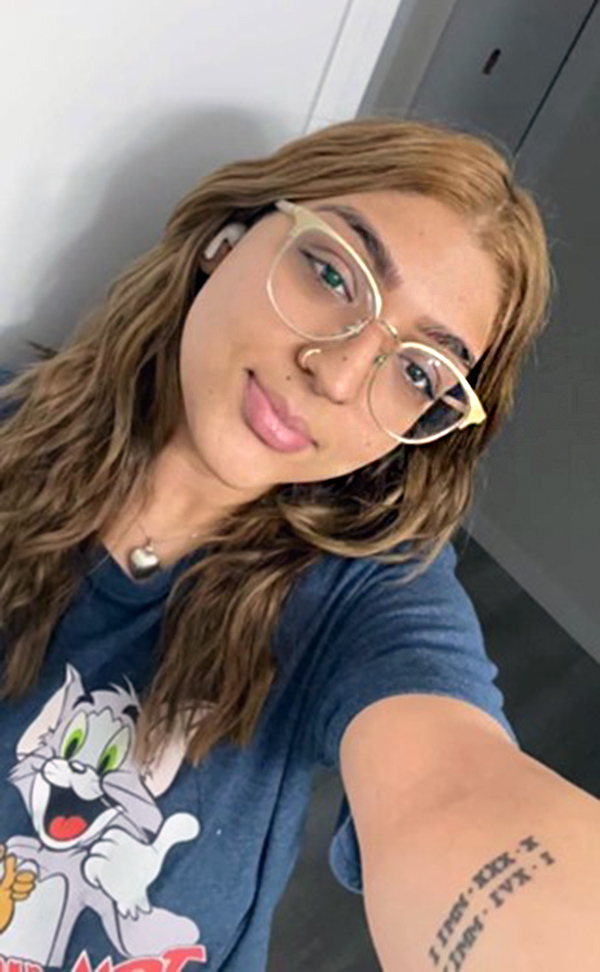 Hi everyone! My name is Shiv, I am currently finishing up my last year of undergrad in Phys/Pharm. I want to be able to share my own experiences, which people could potentially apply in their own lives, to grow mentally, emotionally and physically. I have struggled with my own mental demons in the past so I can understand what it can feel like to be on the other side, this allows me too fully be compassionate. I wanted to be part of the PHM team to give my full support to students so they may reach their full potential :)
---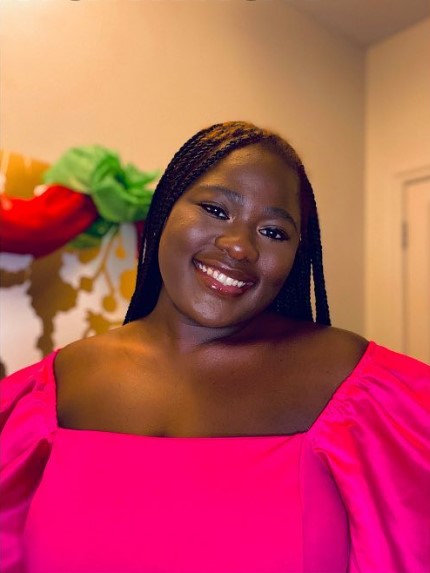 Hi everyone! My name is Shammah. I'm a first-year nursing student which means that I am taking my prerequisites to be able to apply to the College of Nursing by the end of the Winter 2023 semester. I am super excited about the opportunity to create awareness among fellow students on the importance of being healthy mentally, spiritually, and physically. If I'm not running late for a class, or engaged in a deep conversation with myself in one of the tunnels, then I'm probably ordering a white-hot chocolate from Tim Hortons. I love to meet new people so if you see me around, please feel free to say 'Hi!'.
---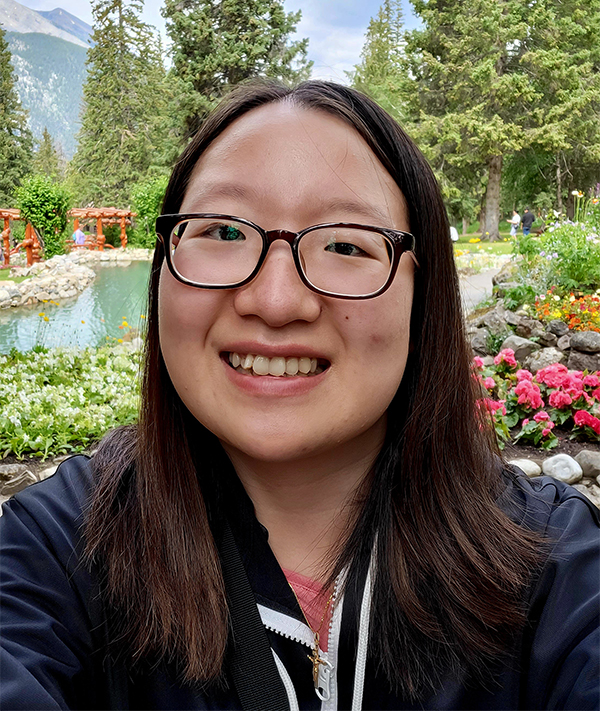 Hello! My name is Emily, and I am a second-year Education student. I started volunteering with USask Peer Health Mentors in Fall of 2022 and have just recently joined the STM Peer Health team. As someone who has struggled with their mental health, I am passionate about promoting healthy ways to cope with life's stressors. Outside of school, I am either tutoring elementary students, playing the piano, or painting. I'm very excited to get to know the STM community!